This Halloween we have brought you some brand new Spooktacular treats to enjoy at STAKKS. They are available right now until October 31st! Which will you choose?
The Pumpkin Spiced Latte – £2.95
It's not just for the mermaid logo cup, we've made our very one pumpkin spiced latte and we know its the perfect warm drink to wash down some pancakes (and mini ones), or even with one of our salads!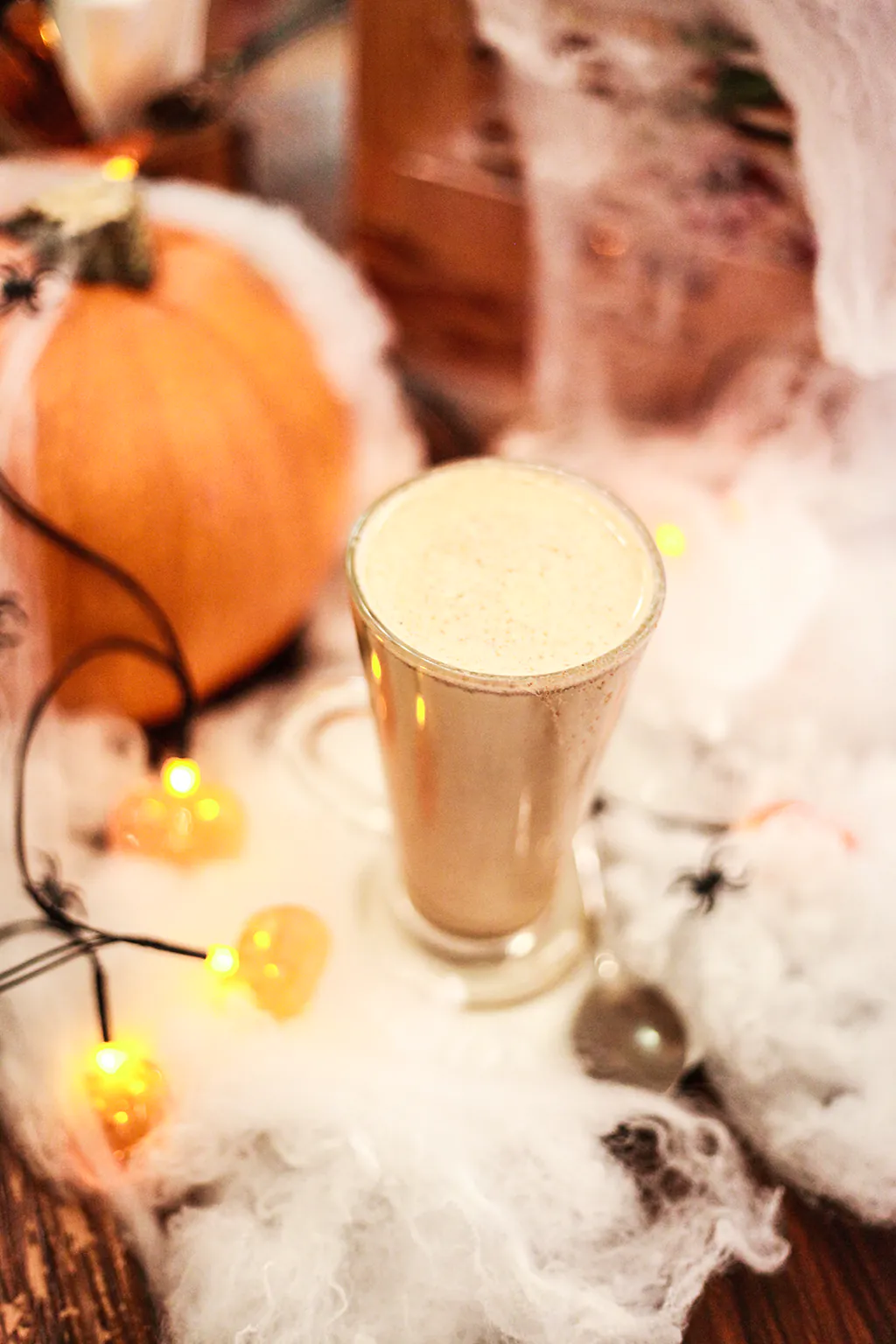 Spooky Monster STAKK – £6.99
This huge monster of a STAKK is packed with yummy chocolate chips, ice cream, milk chocolate and a ghouly green icing on top! A sweet treat and definitely no tricks…..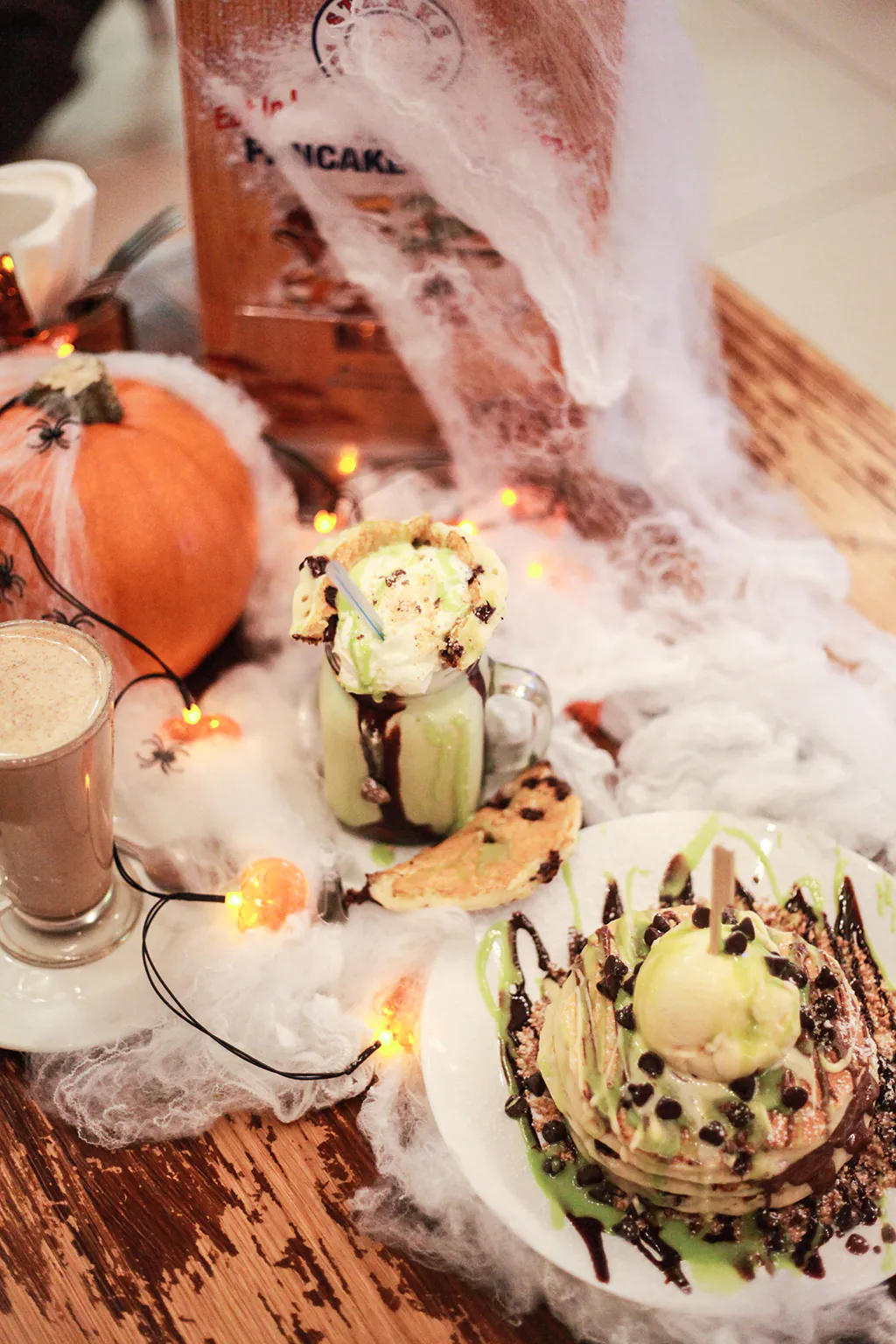 Spooky Monster SHAKE – £4.99
This insane shake is made with real ice cream, and real green goo!! Just kidding it's green icing but it tastes amazing! It even comes with pancakes and whipped cream!! Don't be frightened….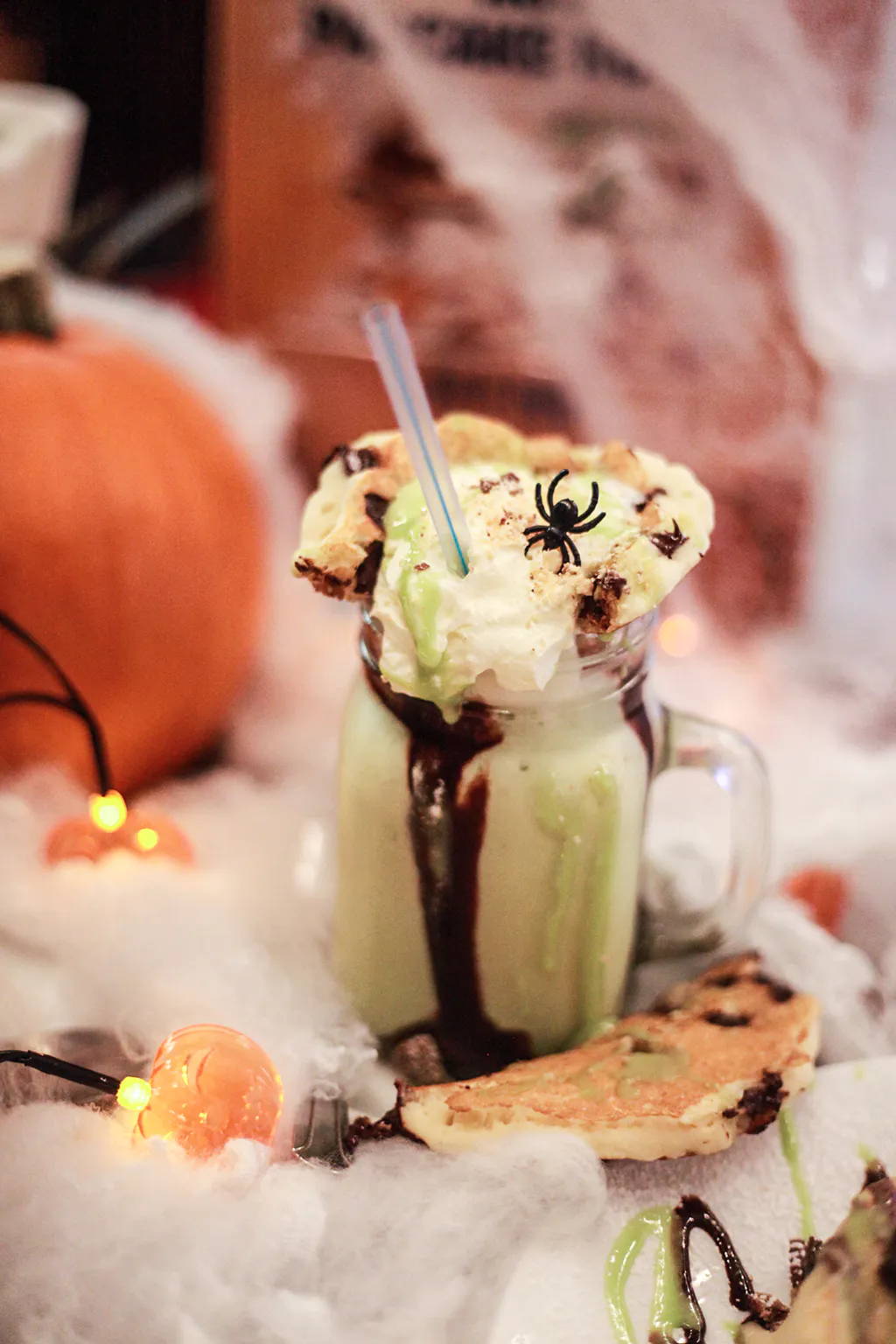 So which of our Halloween treats will you try? Bring the kids down for half term and students get 10% off too!