Starting uni can be a difficult experience, especially when it comes to having to manage your money for possibly the first time. This year we are helping out all of those new freshers that want to eat well (and tasty) and save money!
Between the 24th September and 8th October, bring your freshers ID for 50% off!!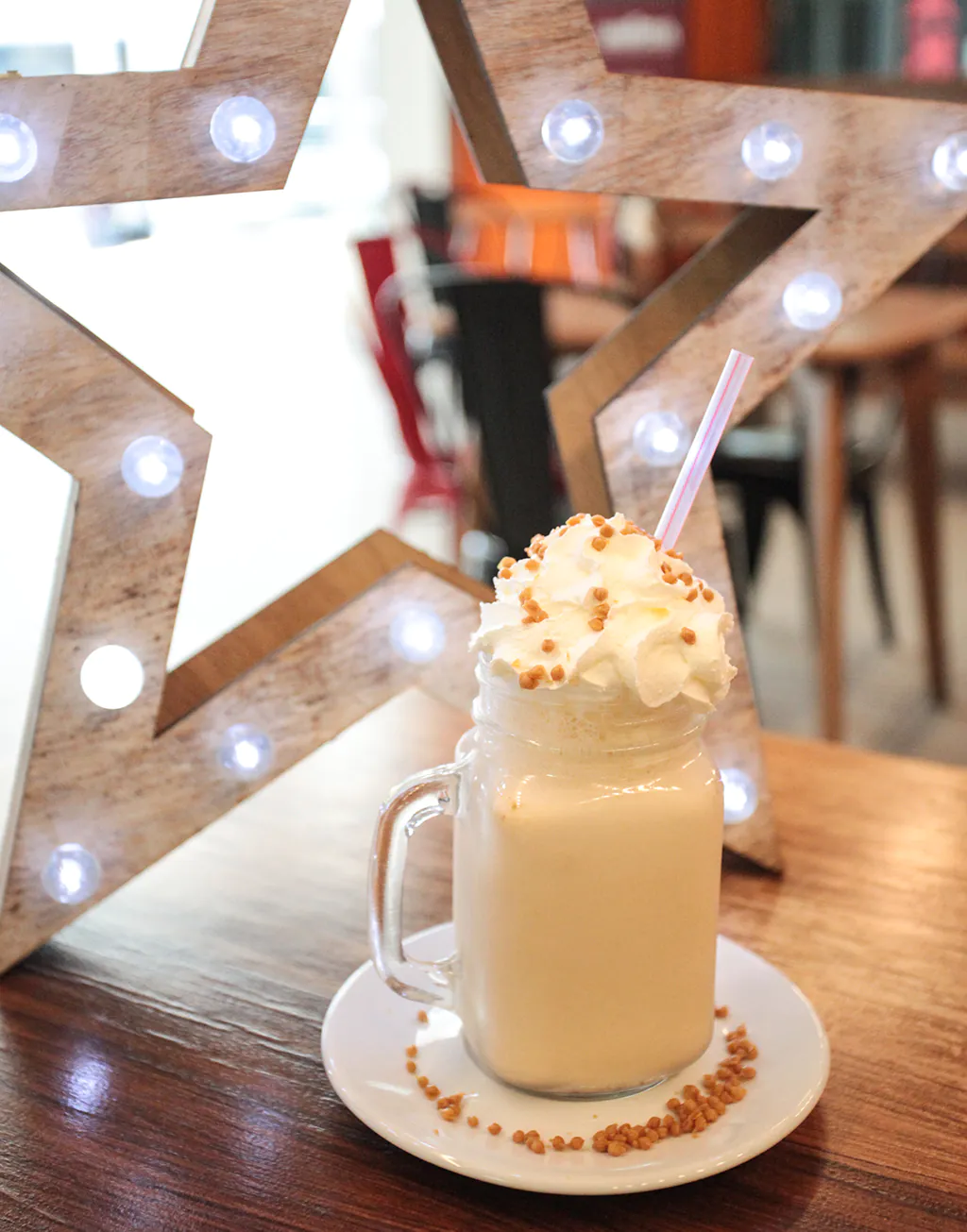 Available on Pancakes or Milkshakes or cheapest free.