When it comes to Fall, we all need a little extra warmth to take the edge off. But why settle for your usual Latte when you can sip a STAKKS special? Made with love and available to drink in or takeaway, you decide how you'll spend your moment to yourself.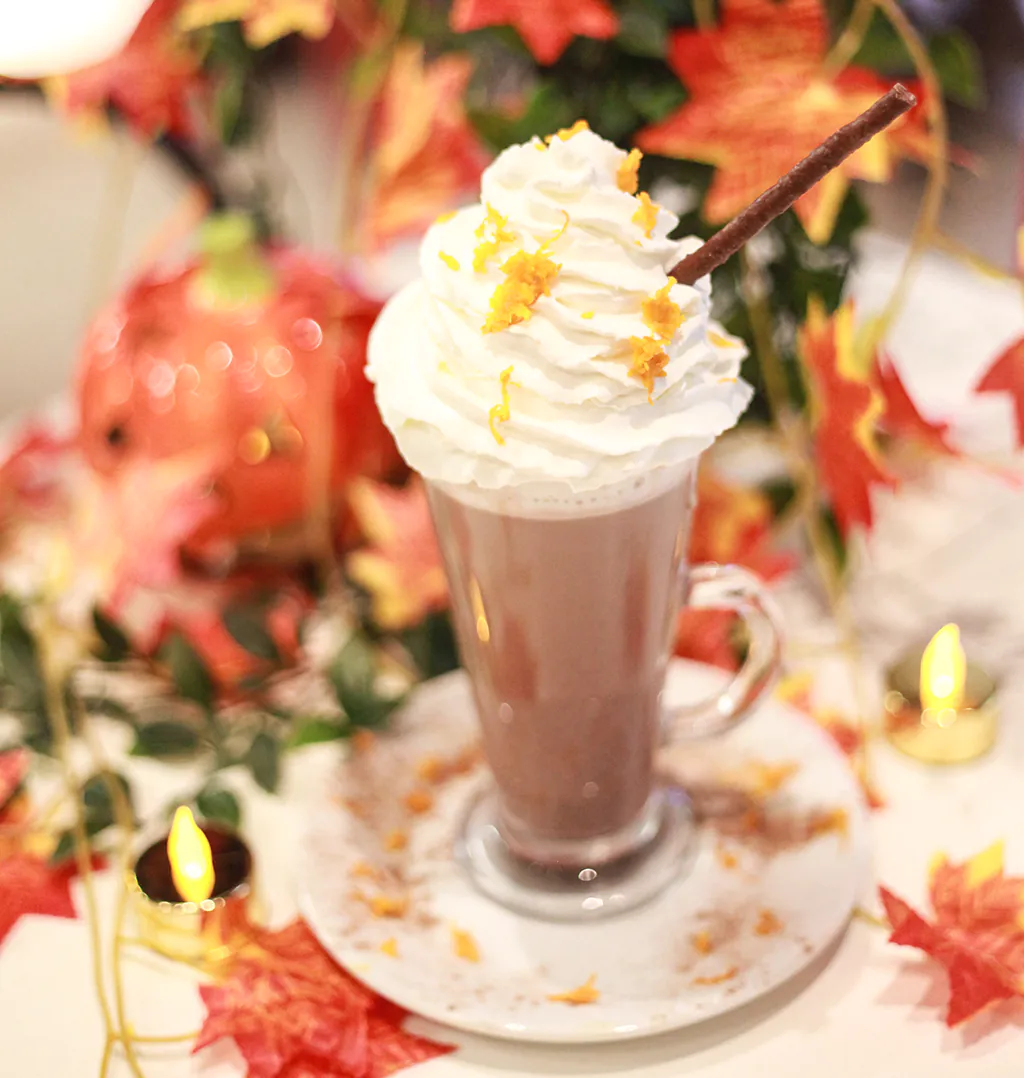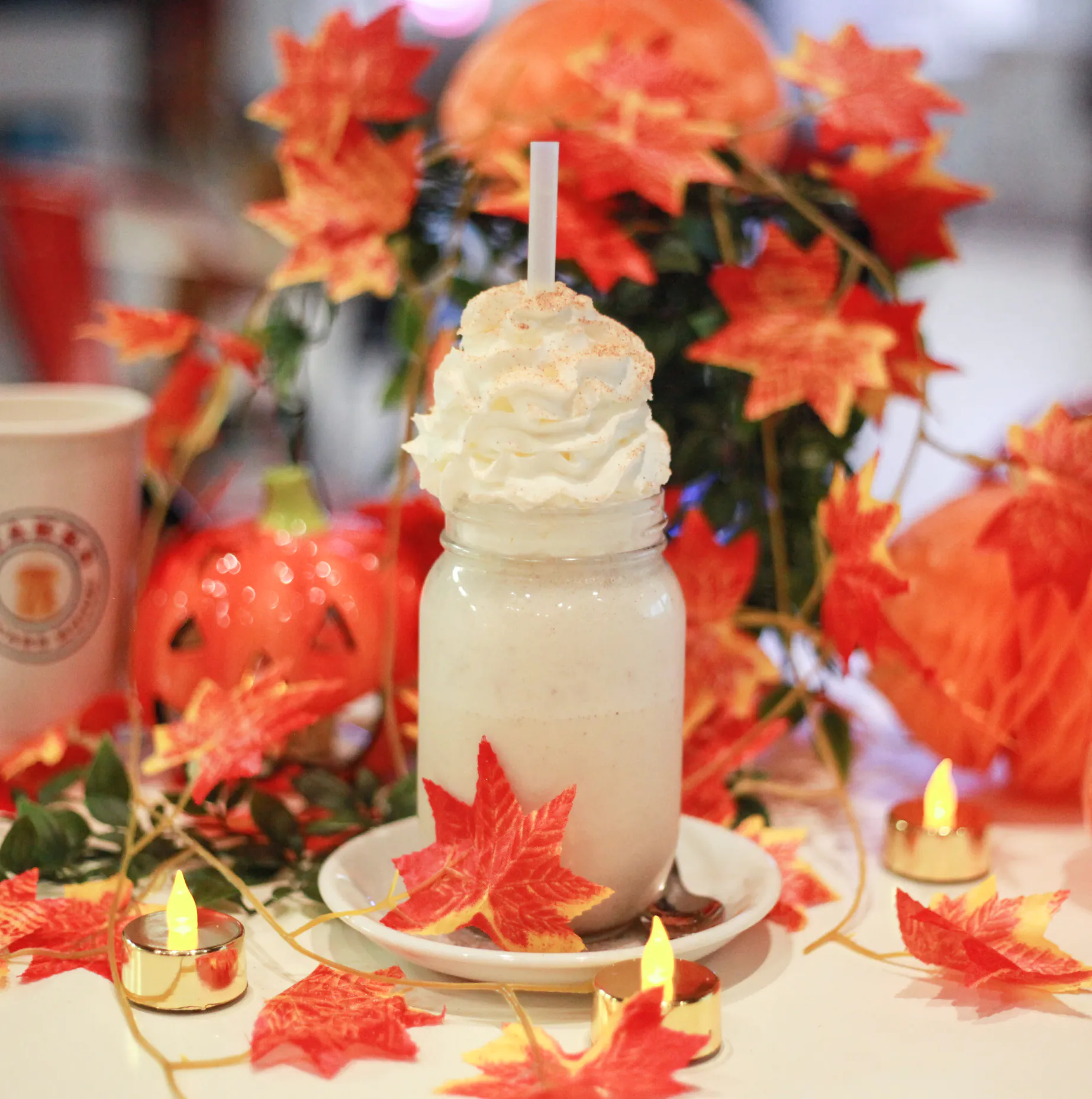 We know the Autumn feels can really hit hard when October comes and Christmas seems like it's closing in, but for now we can still enjoy some stolen moments to ourselves with a hot coffee (or STAKKS gingerbread latte?). This year we have:
Pumpkin Spice Shake – £5.50
Gingerbread Latte – £3.25
Cinnamon Spice Latte – £3.25
Hot Chocolate Orange – £3.75
All available to drink in or takeaway until mid November!