For July, we journeyed over to Mexico for our Around The World With Stakks. But we didn't just have a Mexico Stakk, we went that little step further and decided to make it a Vegan treat! After the success of our Vegan menu launch, it seemed only right to let this STAKK take front and center for the month.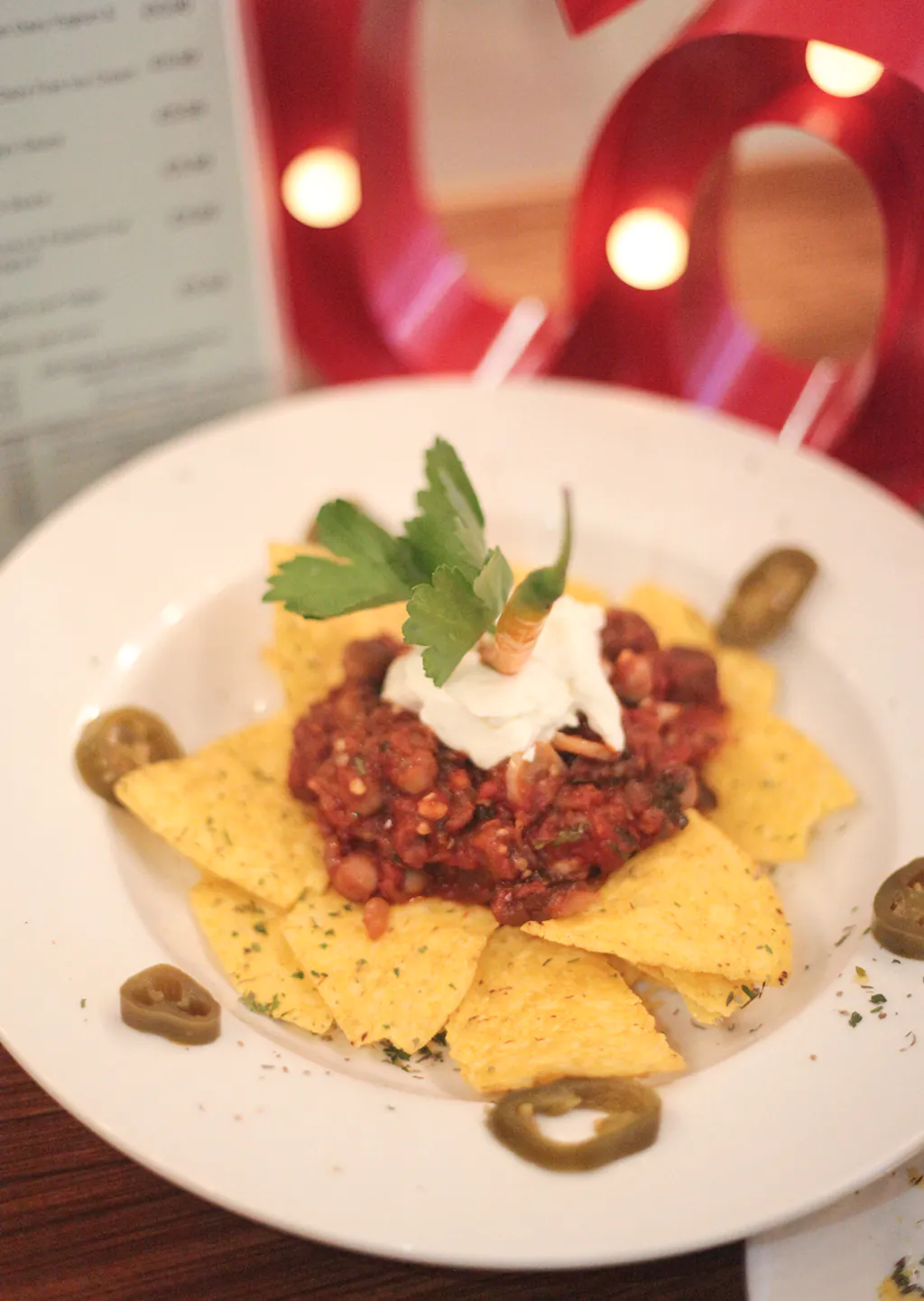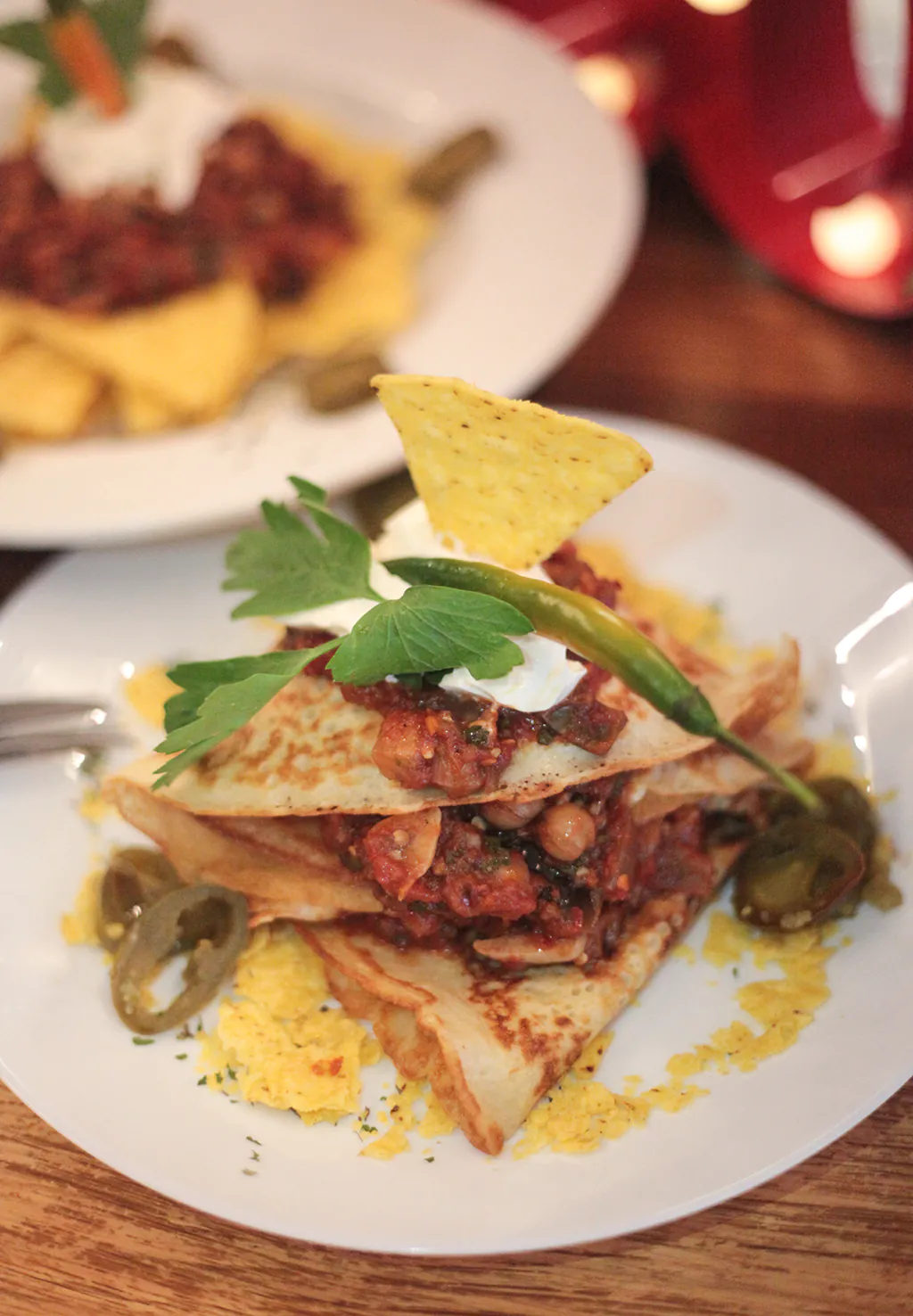 So what's in it? 
Vegan Pancakes or Nachos
Aubergine, Tomatoes, Chickpeas, Red & Green Chilli Peppers, Onion, Garlic
Topped with Dairy Free Cream Cheese!!
All of our Vegan pancakes are homemade fresh to give them the best possible taste and we always use fresh ingredients. We are proud to be independent, local and affordable. So there you have it! And even if you're a big meat eater then why not go plant based for a meal and give this a try, it definitely doesn't leave you unsatisfied….
(Vegan Mexico STAKK £6.49)
Don't forget to follow us on Instagram: @stakks.uk
Or like us on Facebook: Stakks Pancake House