Welcome to StakksMarlandsSouthampton
Welcome to STAKKS! Where every day is Pancake Day.
Pancakes are one of the nation's favourite breakfast choices, but at STAKKS we wanted to take it further and bring everyone, young & old, together to share our passion for great food and enjoy different cuisines from around the world with a small twist.
Pancakes ARE the star of the show!
STAKKS is the brain child of the Copper family, who's main priority was to open a Pancake House that offered only freshly prepared, 'made from scratch' dishes, which were affordable and catered to all taste, dietry or allergy requirements. Delivered to you straight from the pan!
Whilst specific recipes are closely guarded secrets, we can tell you that these have been passed down through family generations.
It is our biggest dream to expand & share our love and passion with you all throughout the UK, and who know, perhaps we can turn our biggest dream into our brightest reality!
So what are you waiting for? Come on in!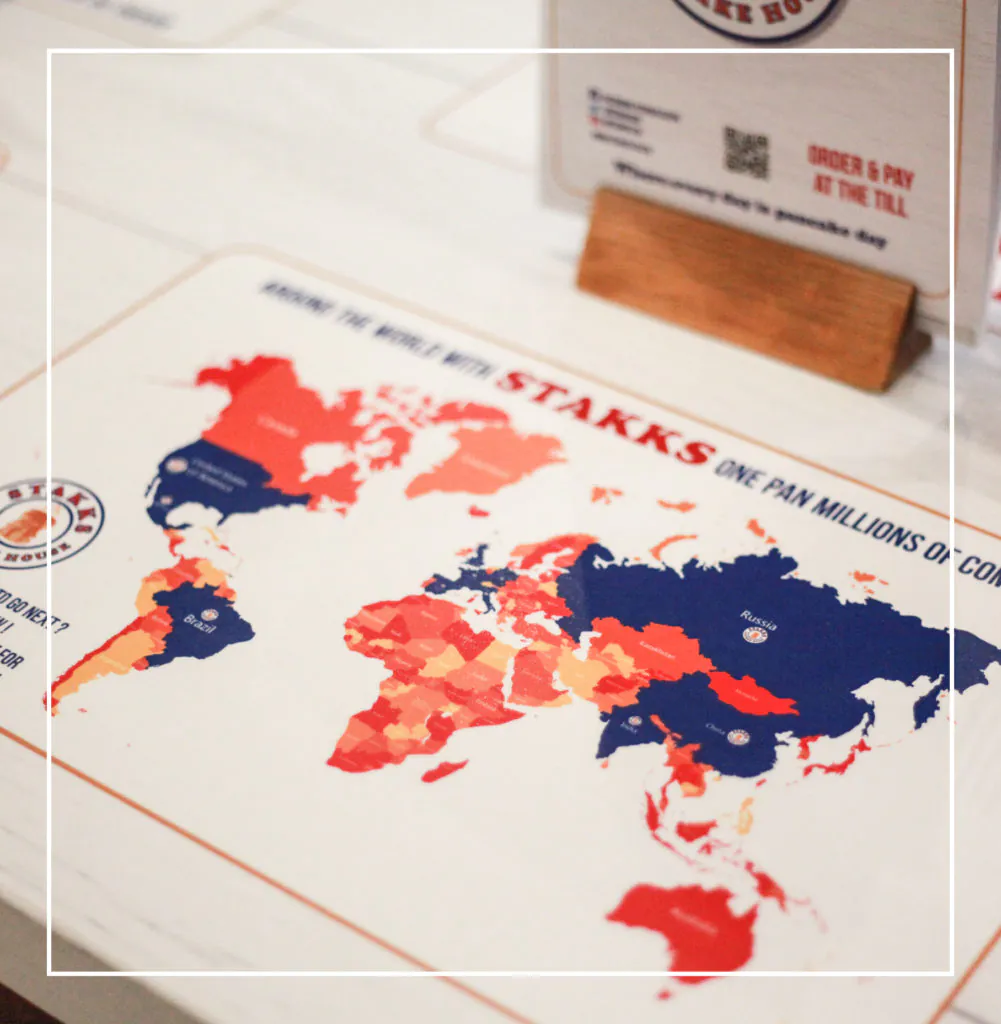 Pancakes
Monday – Saturday
8:30AM – 5:30PM
Kitchen closes at 5:00PM
Sunday
10:00AM – 5:00PM
Kitchen Closes At 4:30PM
Opening
Times
Got a QUESTION for US?
Call us to make a reservation or talk to us

02381 783 660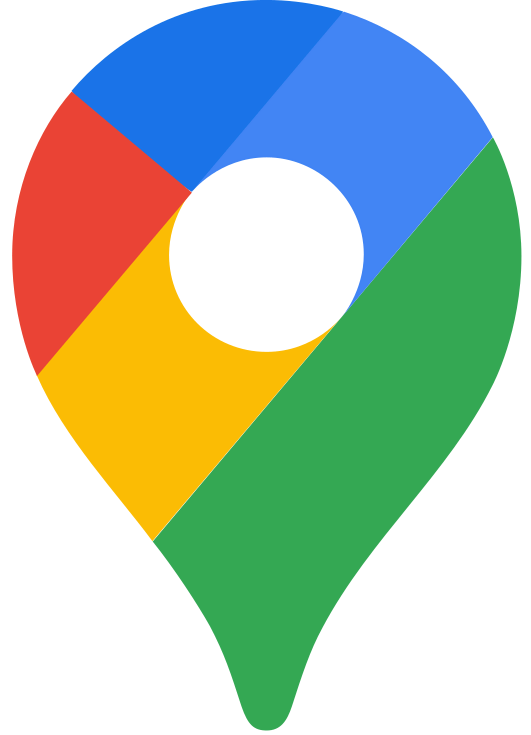 Marlands Shopping Centre
Upper Level, Southampton, SO14 7SJ
OFFERS