We like to spice it up every year at STAKKS and add something extra as well as the classics. Take a look at the 2019 specials this month!!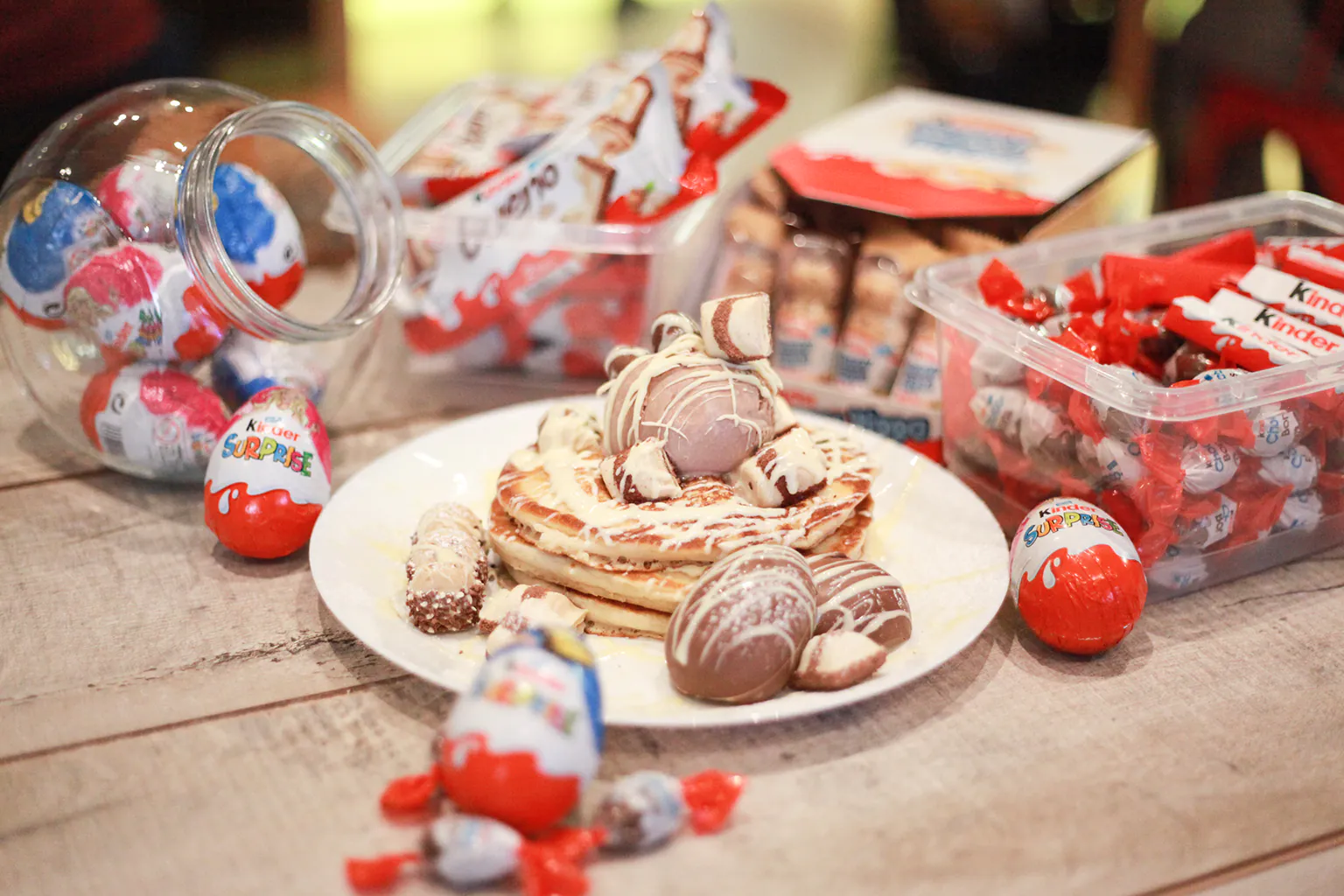 Our choices this year:
Creme Egg STAKK £7.99 – Gooey and sweet, but we wouldn't have it any other way?!? Oh wait…. maybe just with extra ice cream, Nom Nom Nom ????
Cadbury's Caramel Egg STAKK £7.99 – Caramel, milk chocolate and vanilla ice cream, say no more! Pure awesomeness! ????
Kinder Egg STAKK £8.99 – The King of all Easter Special STAKKS , make sure you don't miss out ???? More chocolate than you can IMAGINE!!
Don't fancy pancakes? Instead we can offer our Easter Specials Shakes!
Creme Egg Shake £5.50
Caramel Egg Shake £5.50
White chocolate Kinder Bueno Shake £5.50
Which one will you go for?
Make sure to tag us in all of your STAKKS photos on social media!